Dog blamed for crashing car into building
A dog has been held responsible for crashing a car into a building after it accidentally knocked the vehicle's gear stick.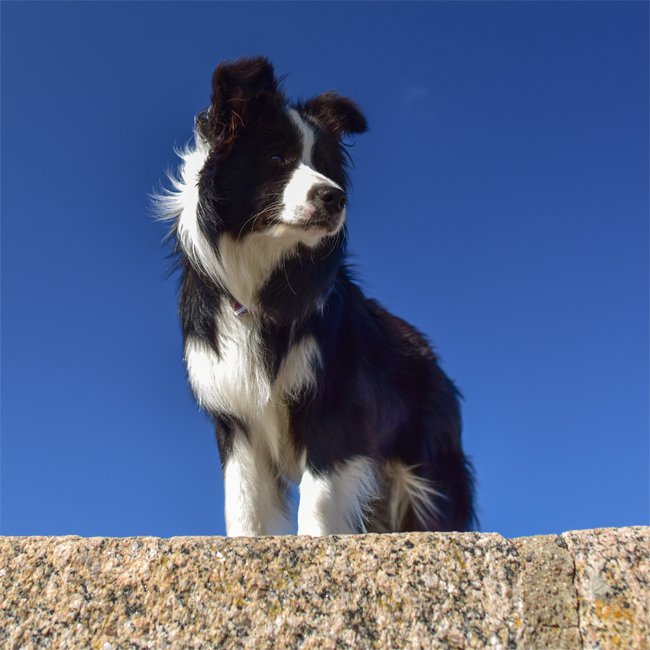 A dog has been blamed for crashing a Jeep into a building.


Police officers in the US state of Wisconsin after the vehicle had been crashed, with the owner's pooch held culpable for the incident.

The driver explained to police that the car was parked at a petrol station while he went to the bakery across the road when his canine Callie accidentally knocked the gear stick and sent the Jeep rolling into the building. Police confirmed that nobody was injured in the crash.

The unnamed motorist revealed that he has now revoked his dog's driving privileges.

He told WBAY-TV: "Callie and I are very happy no one was hurt and there was very little damage as a result of the incident the other day."