Dogs take to the waves at surfing championships
A labrador named Lily has claimed victory at the annual Dog Surfing Championships in Florida.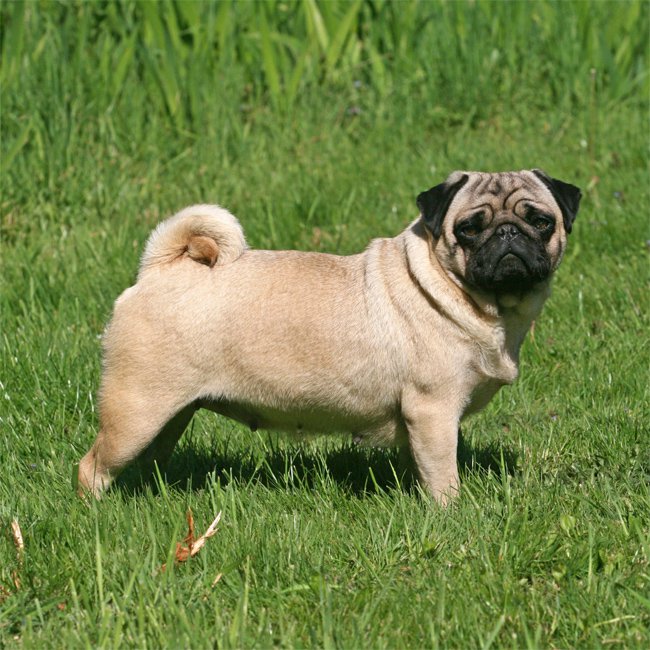 Talented canines have been taking to the waves at the Dog Surfing Championships in Florida.

The event took place in challenging conditions on Easter Sunday (04.04.21) but a Labrador named Lily overcame choppy waters to claim a dominant victory.

Six-year-old Lily has been surfing since she was just weeks old and put in an impressive performance in front of a crowd of thousands.
Surfs Pup! Join us for the 8th Annual East Coast Dog Surfing Championship. For more information or to register for any of the contests/events, please visit https://t.co/qiz2A2c3Yz pic.twitter.com/soL1NvMj3e

— Brevard Humane Society (@Brevard_humane) April 2, 2021


Her owner and trainer Michael Vogt told Florida Today: "She had a blast.

"It was fun but it all benefits the Brevard Humane Society and that's what's important."

The event took place following coronavirus guidelines after last year's championship was cancelled due to the pandemic.

The dogs also brought cheer to the crowd with a red carpet contest in which pooches called Darcy and Winston took top honours.