Gavin James shares new single, 'Sober'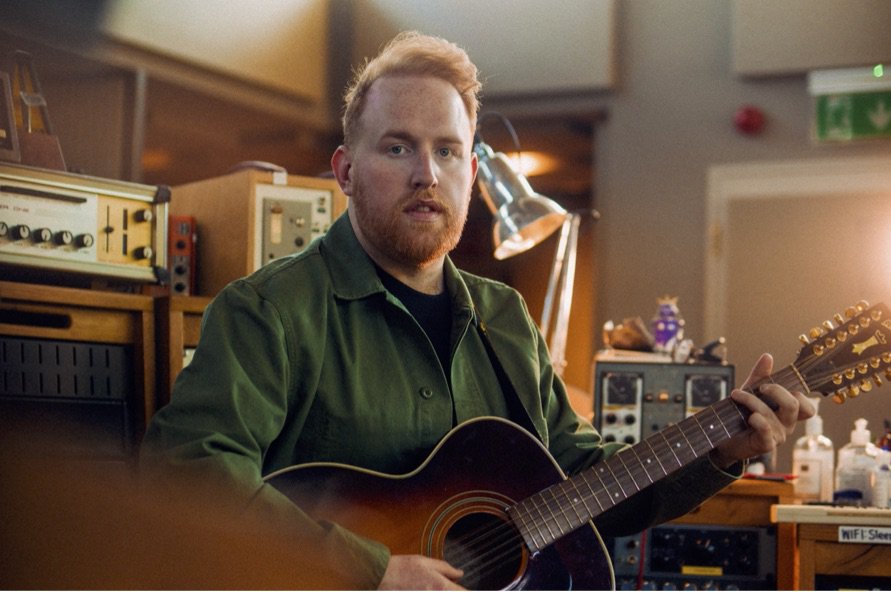 Setting eternally relevant themes to classic melodies with an ear for modernist production, Gavin James' unassuming authenticity and songcraft has been the key to him unlocking 1.5 billion streams, 6 million monthly listeners at Spotify, and 32 international Platinum or Gold records. His million+ social media followers are similarly engaged by an artist simply being who he is. Today he shares his new single 'Sober'.

If you haven't yet discovered Gavin, his brand new single 'Sober' is the perfect introduction. It's a stadium-scaled expression of the kind of sorrowful sentiment that you'd normally keep close to your chest: the ever-relevant young adult experience of wondering whether a love is fuelled by intoxication or if there's something more substantial to hold onto.

Gavin says, "Sober is a song about being in love with someone and then in the morning they all of a sudden don't love you back. It's pretty much about their sobering reality that you are not for them and you're left alone replaying the relationship in your head ... so you're sad about it and you sing it real loud with a piano️"
IT'S HERE! Sober is out now across the whole globe!! Let me know what you think? pic.twitter.com/b4dYfc6pk3

— Gavin James (@gavinjames) June 11, 2021


There's a bravery in sharing such an emotion in a song that's equally at home on the airwaves as it is unifying audiences at shows. And that's matched by his judgement in deploying the full-strength of his emotive vocals only where it matters the most. Helping Gavin achieve his full potential on the track are some A-list collaborators. Production comes from Patrick Pyke Salmy and Ricardo Muñoz, who have been dominating charts across Europe with Zoe Wees' hits 'Control' and 'Girls Like Us'. The track was subsequently mixed by Mitch McCarthy (Olivia Rodrigo, Driver's License).

From early favourites such as 'Always' and 'Nervous' to recent releases 'Man on the Moon' and 'Boxes', Gavin's talents have been embraced by countless big names. He has played shows with Niall Horan, Ed Sheeran and Sam Smith, while Jimin of BTS amassed 256 million likes when he sang along to 'Nervous' on the South Korean streaming service V Live. Gavin's most recent 'Boxes' EP hit number 1 in the album and airplay charts in Ireland last year.

A 29-year-old Dubliner, Gavin James has come a long way from his early days busking on Grafton Street. His international touring has resulted in 250,000 ticket sales for his headline shows, which included two nights at Dublin's 13,000 capacity 3Arena. As we await the return of live music, Gavin has spent recent weeks sharing footage of some unforgettable moments of his previous shows, with electrifying scenes stretching from Brazil to Ireland's Electric Picnic festival.