Married couple replace flower girl with beer boy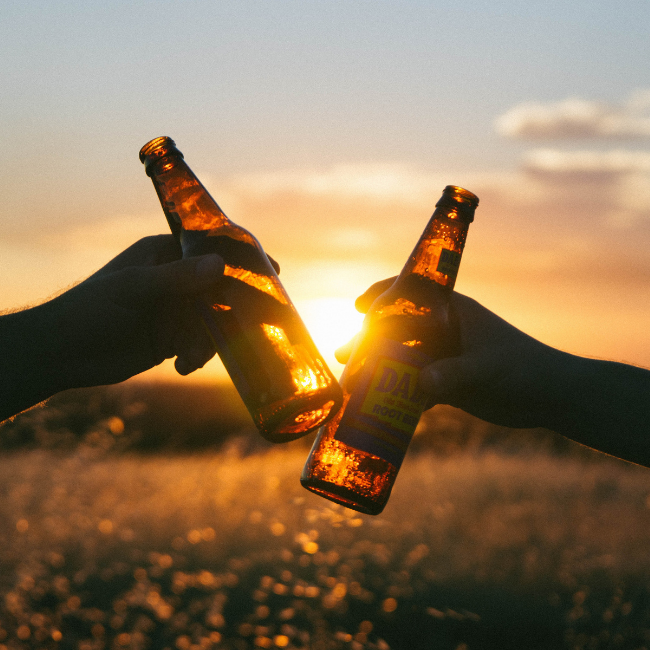 A loved-up couple replaced a flower girl with a beer boy on their wedding day.

The groom, Brendan - who goes by the name @dekemp on TikTok - has taken to social media to share a clip of the surreal situation, which saw his friend walk down the aisle with a number of beer bottles with him.

In the video clip, the so-called beer boy is seen walking barefoot down the aisle in a pair of shorts, and with a beer bucket around his neck.

The wedding guests were all clearly loving the break from tradition, as many were grinning enthusiastically as they received their beer bottles.