Paige Dougall featuring Ella Henderson 'I'm Going Through Hell'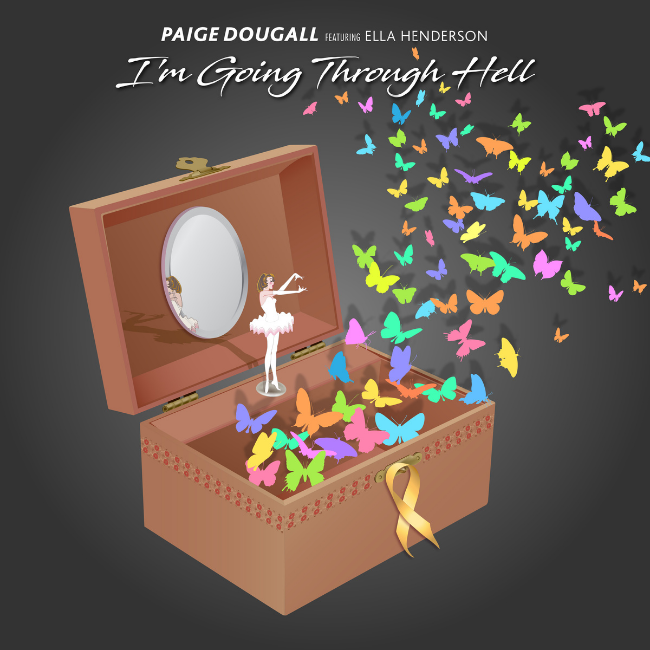 October 8th sees the release of I'm Going Through Hell, the debut single from Paige Dougall.

Paige has stage 4 Ewing Sarcoma, a rare form of bone/tissue cancer, which mostly occurs in teenagers and young adults. Consultants have put her survival chances at under 1%.

Ella Henderson heard Paige's story online and she decided to try and help Paige fulfil her lifelong dream of recording her own song. Paige wrote the lyrics and music for I'm going through hell, all about her cancer journey.

Ella played and sang on the heart wrenching track, and with the support of STV the song was recorded at Rudimental's studio.


A few weeks later, Scottish singer/songwriter Callum Beattie and his manager Dave Rogers saw Paige's story on STV and were both instantly compelled to try to help in any way they could.

Within a week, a management deal was done and a team was put together to get the single released.

Paige has already had some great radio and press coverage across all Scottish media, and has appeared twice on STV News. The single has had a wonderful response, and Paige, Callum and Dave have the ultimate goal of fulfilling Paige's highest goal to get it to number one!