Penguins watch Christmas films to prepare for aquarium visitors
Penguins at the London Aquarium have been watching festive films to help prepare them for the return of human visitors.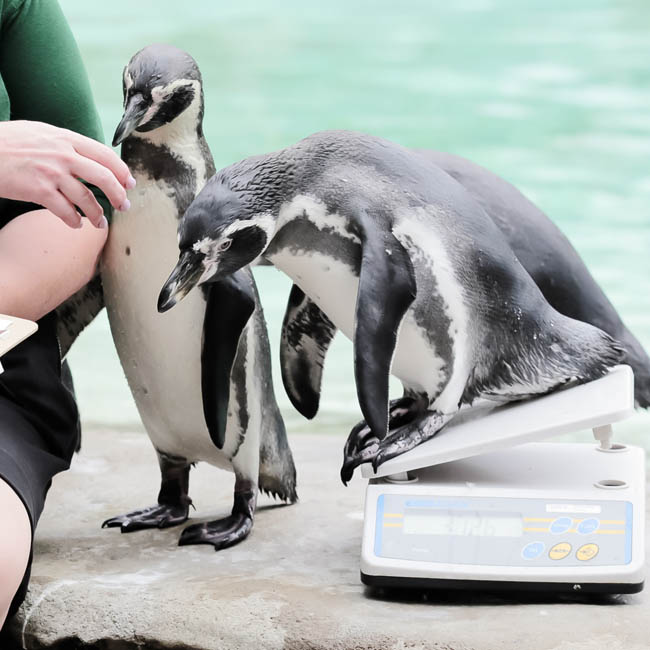 Penguins at the London Aquarium are being shown Christmas films to prepare them for the return of guests.


The animals were treated to a screening of 'Elf' as the aquarium is set to welcome visitors once again later this week after the coronavirus lockdown ends.
🦈 FIN-TASTIC NEWS🦈

We're really excited to be bringing back our live streams from TOMORROW with our Gentoo Penguins! Then coming to a small screen near you every Saturday and Wednesday 🙌

Stay tuna-ed to our social channels to discover what's coming up! pic.twitter.com/5qqyuh8yX8

— SEA LIFE London Aquarium (@london_aquarium) November 10, 2020


Aquarist Leah Pettitt admits that 2020 has presented "more challenges than most" in keeping the penguins engaged as the COVID-19 pandemic has kept visitors away for much of the year.

She told the Metro newspaper: "It's great to see how much our Gentoo penguins are enjoying the Christmas movies we've put on for them.

"We know that they watch and listen to our visitors just as much as the visitors enjoy watching the penguins.

"Whilst they are enjoying these festive films, they're still, just like us, very much looking forward to our real-life guests returning this week."