Police find sharks swimming around pool in Sussex house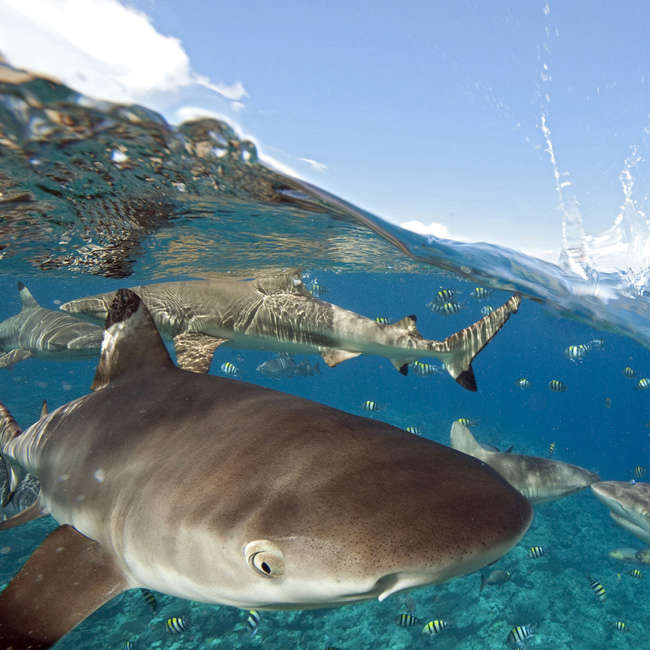 Police found sharks swimming around a Christmas Tree in a person's living room.

Officers from Sussex Police were called out to a house in Haywards Heath to deal with a disturbance but found the home full of sharks swimming around a festive decoration in an eight-foot pool set up in the front room.

Mid Sussex Neighbourhood Policing Inspector Darren Taylor tweeted: "Just when you think you have heard it all!

"Team attended a premises over the weekend, only to discover an 8ft swimming pool in the front room.

"In the swimming pool (apart from water) were small sharks swimming around and an artificial Christmas tree in the middle! I kid you not!"

The social media post was met with a number of quips, with one user replying: "I bet their 'Jaws' dropped when they saw that."

Sussex Police will be speaking to the housing association to see if the tenants are allowed to keep sharks as pets.