Shops warned about selling baked beans to youths due to TikTok trend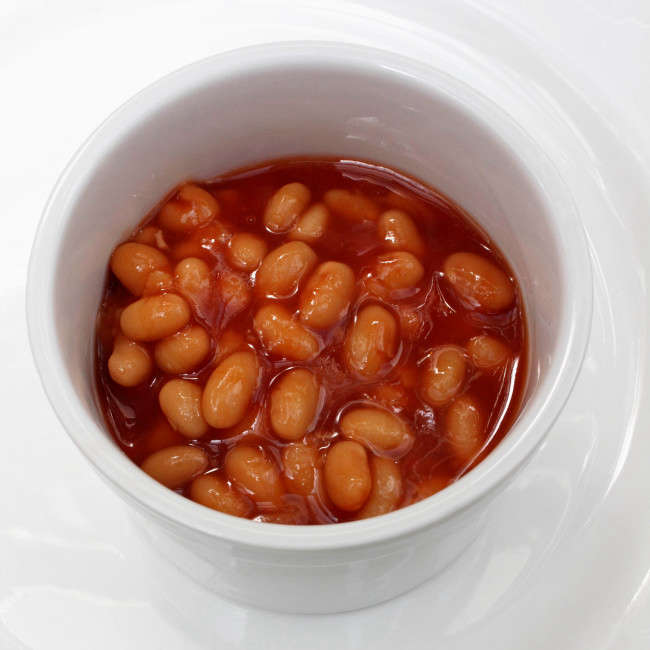 Shopkeepers have been urged by police not to sell cans of baked beans to children due to a new TikTok trend.

Clips are being posted on the social media platform with the hashtag #beanbandits which shows young people smearing the juice from the breakfast food onto driveways, doorsteps and even cars.

West Yorkshire Police have now urged local shop workers to be aware of youths purchasing large quantities of baked beans as they may be performing the act of 'beaning'.

PCSO Michelle Owens said: "It has come to the attention of the police that a new trend has started by groups of youths called 'beaning'.

"This involves youths throwing the contents of a can of beans over properties, very similar to the trend of throwing eggs at properties.

"If you work in a shop, please can you be aware of youths buying large quantities of cans of beans, if you have children living at home, please be mindful if you see them removing cans of beans from the family home."