US company offers bacon-scented face mask
A US company is offering a 'Breathable Bacon' face mask that gives users the chance to enjoy the smell of meat.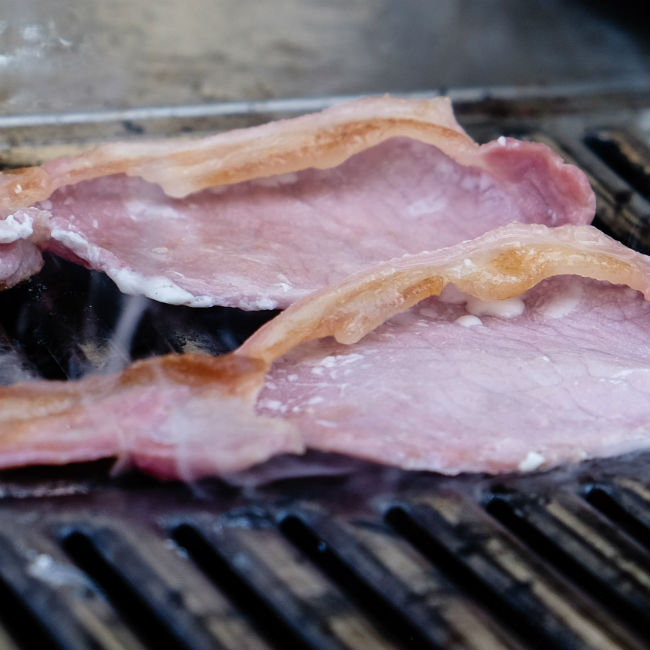 A US company is offering a 'Breathable Bacon' face mask.
The face-covering gives users the opportunity to enjoy the scent of sizzling pork as they protect themselves from COVID-19.

Hormel Foods have revealed that the Black Label Breathable Bacon mask uses "the latest in bacon-smell technology" to replicate the experience of smelling bacon for the user.

Fans of the meat can register to win a bacon-scented mask until October 28.
. @BlackLabelBacon Breathable Bacon looks so good you can almost smell it. Also, you can smell it. Because it's scented. Enter for your chance to whiff at https://t.co/e5Mh3kGszI #BreathableBacon pic.twitter.com/mlLQdL0zvb

— Hormel Foods (@HormelFoods) October 19, 2020
The website states: "Hormel Black Label Breathable Bacon is bacon-scented for an irresistibly breathable, heavenly aroma that you can keep all to yourself."

The company has said it will donate one meal to charity Feeding America for every contest entry.