Women feel the cold more than men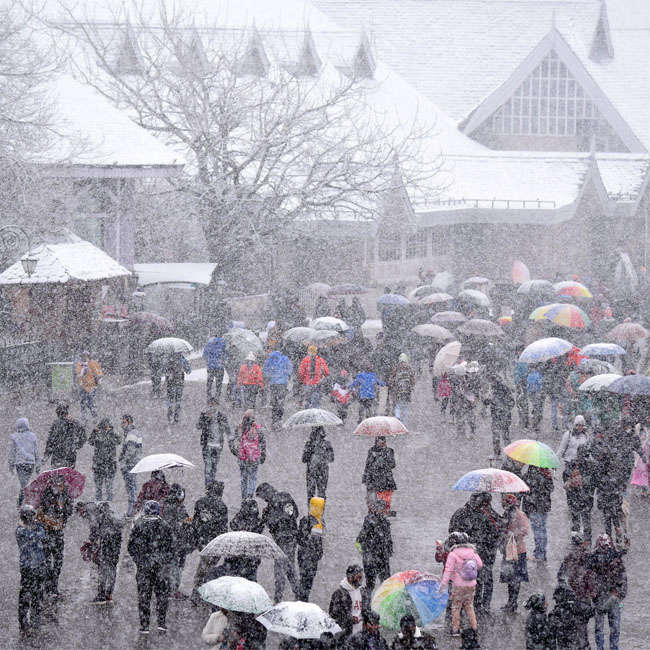 Women feel the cold more than men because of evolution, a new study has claimed.

Scientists have discovered that female members of species are drawn to warmer temperatures because of an in-built "evolutionary difference".

Researchers at Tel Aviv University in Israel studied 13 bird and 18 bat species to determine if the animals displayed geographical separation between the sexes and concluded that males preferred lower temperatures than the fairer sex.

The differences led to physical distance between the creatures at certain times of the year.

The study's co-author Dr. Eran Levin, from the University's School of Zoology, said: "We have hypothesised that what we are dealing with is a difference between the females' and males' heat-sensing mechanisms, which developed over the course of evolution."

Levin had discovered in previous research that male and female animals would tend to segregate during the breeding season, with the males inhabiting cooler areas.