Big Brother to return?
'Celebrity Big Brother's Tree of Temptation star, Dan Nettleton, has teased 'Big Brother' could return to TV screens.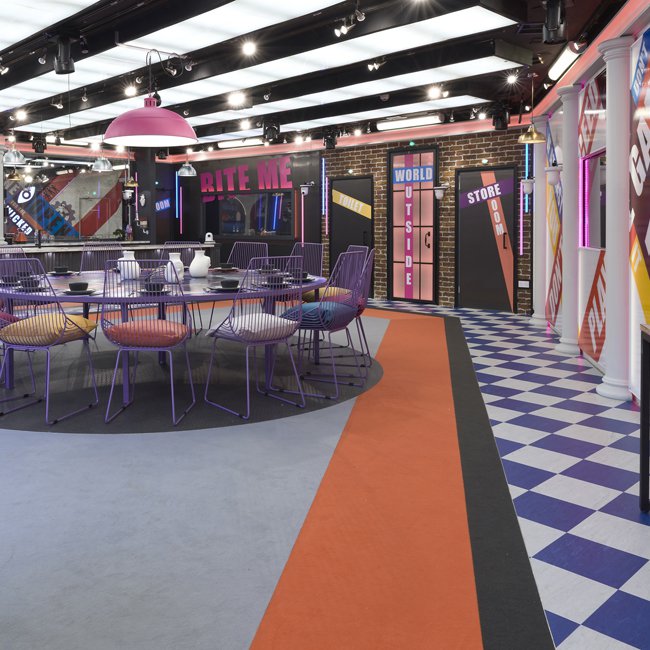 Dan Nettleton has teased 'Big Brother' could return.


The series producer voiced the famous Tree of Temptation from series seven of 'Celebrity Big Brother' and has shared his thoughts on the return of the popular series after it came to an end in 2018.

He told the Daily Star newspaper's Hot TV column: "I definitely think 'Big Brother' will be back. The 'Celebrity Big Brother' franchise ... that format is one of the best there is. It would be a dreadful shame if we don't it back."

Dan - who currently works on 'The Masked Singer' - kept his identity as the Tree of Temptation hidden during the series.

However, his identity was later revealed on Twitter after he reunited with former 'Big Brother' presenter Davina McCall on 'The Masked Singer'.
Pssst... the Tree of Tempation is back. For one night only. E4. 9pm. pic.twitter.com/D8ZySFVPZ9

— Daniel Nettleton (@nettletainment) June 23, 2020


A tweet read: "Fun Fact: The voice of the Tree of Temptation is former Big Brother task chief Daniel Nettleton (@nettletainment). He briefly worked on I'm A Celebrity after #BBUK ended on C4, and he now executive produces The Masked Singer on ITV (which also stars @ThisisDavina)!"

Davina replied: "Yes!!! Total ledge. (sic)"

What's more, Dan's colleague, Derek McLean, who also worked on the reality show has agreed that TV bosses would be making a mistake if they didn't bring the format back to the small screen.

He added: "It is such a great format. People miss it so much. It will always have a life.

"If it's pared back as a social experiment like it was at the start, I think that would be fantastic."

Davina recently teamed up with 'Big Brother's Bit on the Side' star Rylan Clark-Neal for an E4 special, 'Big Brother: Best Shows Ever' which saw them introduce classic episodes and memorable events from the reality show, as well as discussing their favourite moments, for the show's 20th anniversary.