Paul Hollywood: GBBO could return by late summer
Paul Hollywood has suggested 'The Great British Bake Off' could return by "late summer".

The 54-year-old show judge thinks Channel 4 bosses could have the next series of the baking competition ready to air in a matter of months if the government lift the lockdown restrictions.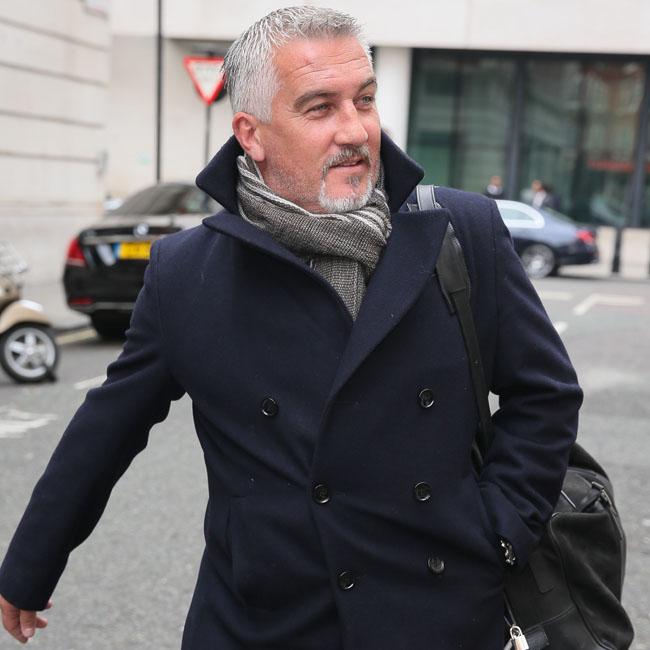 Asked whether the show could return in August, he told Radio Times magazine: "It depends on when the lockdown is lifted. If we can get started, we could turn around the programme pretty quickly and still have it out in late summer or early autumn."

'Bake-Off' has been affected by the current pandemic with filming postponed indefinitely, as the show is usually shot between April and July, and aired in August.

Matt Lucas - who will take over from Sandi Toksvig as co-host - said last month: "We were supposed to be filming in about three weeks' time, but obviously we're just following government guidelines. Whenever they say it's safe to make it, we'll make it. But for the moment, like most other people, we're on hold."

Paul can't wait to see what "fantastic" characters Matt brings into the tent as he has been a big fan of 'Little Britain' for many years.

He said: "Matt's going to be amazing. I've been a big fan of Matt's for many years and I can't wait to meet him. His humour gets me laughing out loud.

"I just hope Marjorie from 'Little Britain's fat club comes to the 'Bake Off' tent because I think that character is fantastic."

But he was shocked when Sandi - who presented the show with Noel Fielding from 2017 - stepped down in January.

He added: "It was a surprise and I was really upset. I'm very fond of Sandi. She was never too busy to sit down, have a chat and put the world to rights. We shared a couple of drinks and had some good times together. I'm going to miss her."