Ryan Thomas raises £158,000 for CALM after 10 marathons in 10 days
Former 'Corrie' star Ryan Thomas raised more than £158,000 for mental health charity CALM (Campaign Against Living Miserably) after completing 10 marathons in 10 days.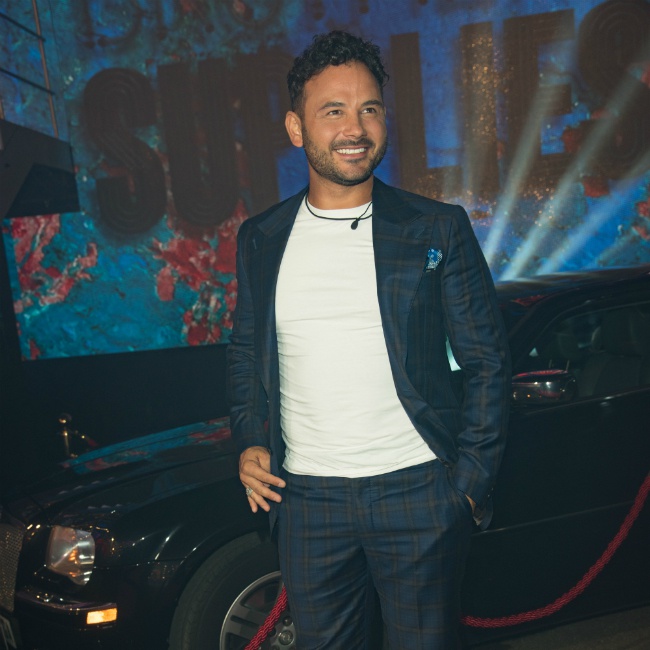 The former 'Coronation Street' star - who stopped outside the ITV soap's famous studios as he came into Manchester on the last leg - was visibly overwhelmed as he finished the 262-mile feat on Wednesday (19.05.21) in aid of the mental health charity.

Taking to his Instagram Story near the end of the final run, he said: "So you reach Manchester and you feel as if you're gonna be full of joy the whole way in and then your body starts to feel really week and you hit them walls.

"Never thought that I would feel this way about getting to my home town, but I know I've got about five or six hours to go.

"The reason I'm saying this is because we have to go through them tough times."

And as he stopped at the 'Corrie' set, Ryan - who played Jason Grimshaw on the show for 16 years - admitted he hadn't been back to the studio since leaving in 2016.

He added: "On my way into Manchester, I've got to go back to where it all stated when I was 16 years old.


"I wouldn't be here without it - the old cobbles, 'Coronation Street'. I've not been back there since I left.

"They're not letting me in because COVID and I understand but I've gotta get a picture outside. We're all on our way there."

After completing the charity walk, he simply wrote: "I have no words."

Earlier this week, Ryan was left emotional as he was surprised by his daughter, Scarlett, 12, during his challenge.

He shared a clip of the emotional moment on Instagram, and he added the caption: "Best Surprise Ever!"

The former cobbles favourite was aiming to raise £25,000 for CALM, but at the time of writing his JustGiving page has amassed £158,053 for CALM.