The Circle back for third series and celeb special
'The Circle' has been officially renewed with a third series and a celebrity special set to air next year.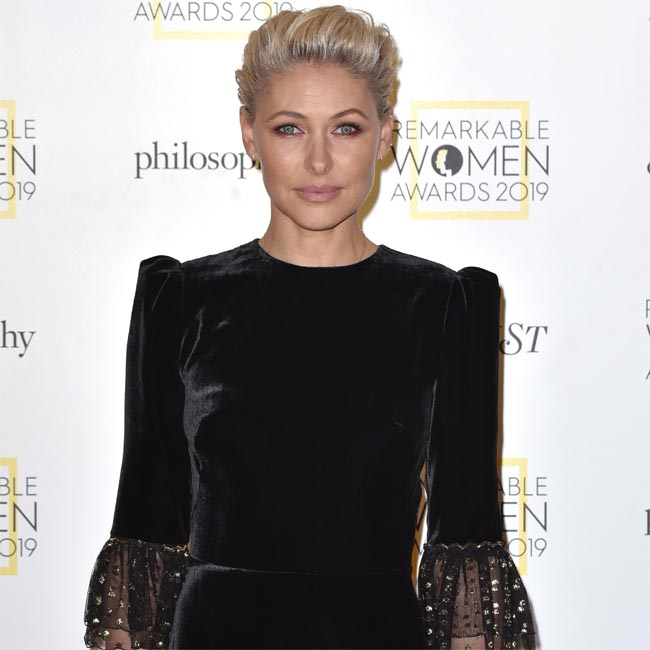 'The Circle' is officially returning for a third series and getting a celebrity special.

The Channel 4 reality series - which sees contestants communicate over a social media platform with the choice of using their real identity or fake profile - will be back on screens next year with famous faces competing in the popularity contest.

Host Emma Willis is returning along with narrator Sophie Willan and fans can expect a week-long celebrity series to raise funds for Stand Up To Cancer, with the normal series to air afterwards.

Emma said: "T'he Circle' is just brilliant, unmissable television.

"I loved every minute of being a part of it and I'm delighted to be returning to it for another series where I'll be right at the centre of all the mischief and drama!"

On the celeb edition, she added that she "can't wait to see who'll be in the line-up and whether they'll play as themselves or as another celebrity - it's going to be incredible."

With the coronavirus pandemic restrictions, the programme will be pre-recorded later this year, without a studio audience for the live element.

A source claimed in March that: "Producers have already started putting out the feelers to some celeb names to see if they'll be free for filming.

"They want to get a mixture of showbiz names, sports stars and older celebs so they can draw in a wider audience. At the moment it's mostly watched by youngsters, so they would like to broaden that fan base."

Last year's series saw former 'This Morning' host Richard Madeley take part as 27-year-old Judy before being blocked by the other players.

He later revealed his true identity in a video clip shocking the contestant who had their doubts about Judy.

The show also granted fellow player Woody Cook - who is the son of BBC Radio 2 broadcaster Zoe Ball and DJ Fatboy Slim - the chance to succeed without his famous parents.