Investigation launched after woman mistakenly travels to Gibraltar
An investigation has been launched by EasyJet after Gemma Cargin ended up travelling to Gibraltar instead of Belfast.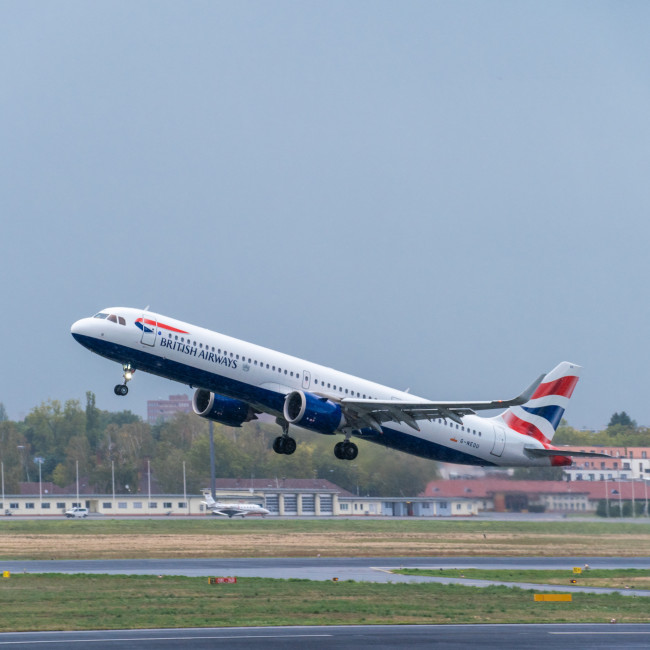 EasyJet is investigating after a mix-up saw a woman travel to Gibraltar instead of Belfast.

Gemma Cargin routinely travels from her job in Manchester to Northern Ireland but boarded the wrong flight on her journey last week and is puzzled as to why Manchester Airport staff didn't spot the error.

She explained that it dawned on her that she had boarded the wrong plane when the flight was taking longer than usual.

Cargin told BBC News: "I woke up from my nap and I looked at the time, and I just asked: 'When are we landing, are we landing soon?'

"They told me we were landing in an hour and fifteen minutes - and I said: 'Is this flight not going to Belfast?'

"They told me it was going to Gibraltar. I said: 'Guys, I'm on the wrong flight'.

"I was shocked, I was worried, I was wondering how I was going to get home, was I going to be left in Gibraltar?"

Once she explained her problem, Cargin was allowed to head back to Manchester on the same plane by the crew.