Man survives after 40 seconds inside whale's mouth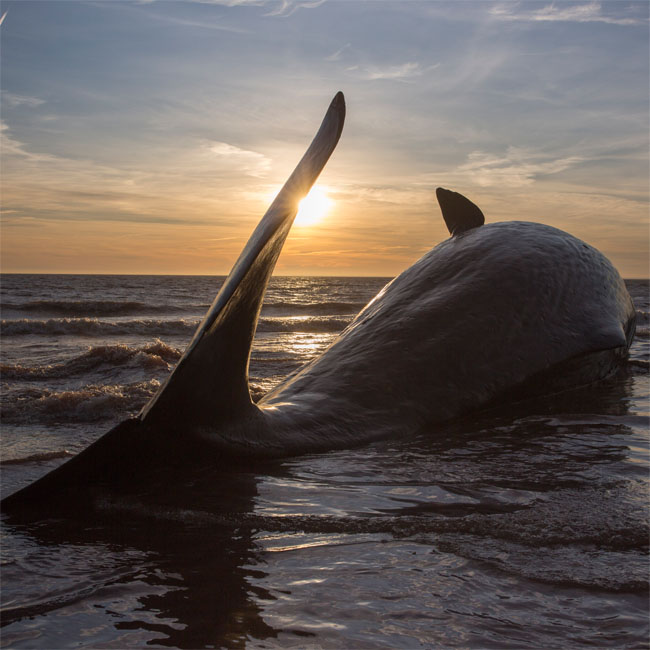 Michael Packard was in the water off the coast of Cape Cod last week when his world turned dark as the creature swallowed him whole.

Packard initially suspected that he had been attacked by a shark but soon realised that he didn't feel like he was bitten and didn't feel any pain.

Once he discovered he was inside the mouth of the whale, he began to regulate his breathing so he did not run out of air.
Veteran Cape Cod lobster diver Michael Packard was swallowed whole by a humpback whale and lives to tell the story… pic.twitter.com/CQcCP2fdVs

— Rex Chapman🏇🏼 (@RexChapman) June 12, 2021

Fortunately, the whale decided to spit him out just moments later.

Packard told WTBS: "A humpback whale tried to eat me.

"I was in his closed mouth for about 30 to 40 seconds before he rose to the surface and spit me out. I am very bruised up but have no broken bones."