Science suggests penguins could be aliens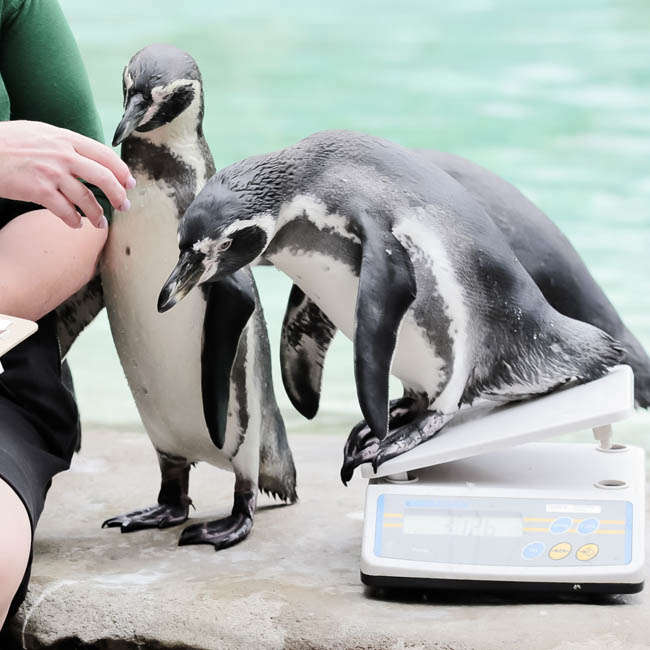 Scientists have suggested that penguins could be aliens after traces of a chemical from Venus were found in the birds' poo.

Experts have no explanation of how phosphine exists on Earth as it is 38 million miles from Venus and are planning to study the lifestyle of Gentoo penguins, which are often found in the Falkland Islands, to find out how they produce the chemical.

Dr. Dave Clements, from Imperial College London, said: "We're convinced the phosphine finding is real. But we don't know what's making it.

"There are some anaerobic bacteria that produce phosphine.

"It's found in pond slime and the guts of badgers and penguin guano."

He added: "It may be to do with defence or signalling against competing bacteria."

Traces of the chemical were found last year in layers of gas surrounding Venus, which has a similar atmosphere to Earth.