The first Christmas song made entirely for dogs has been released.
'Raise the Woof! - the first Christmas song made specifically for dogs - has been released.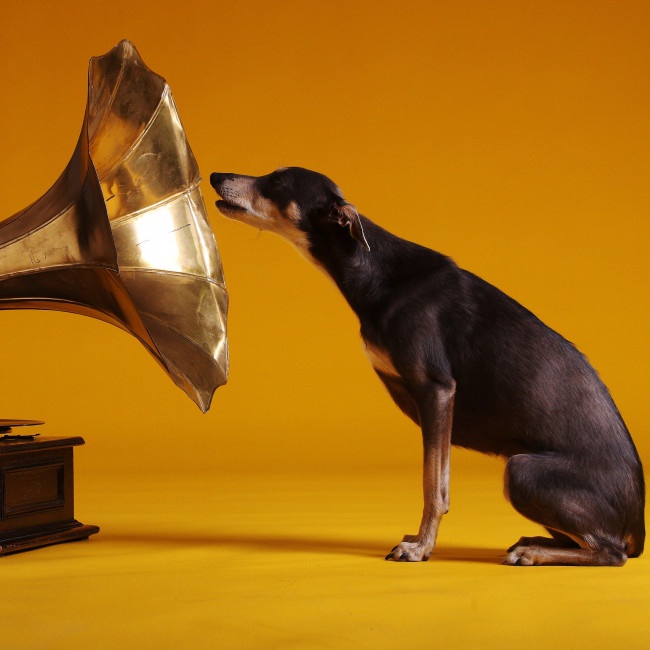 The first Christmas song made entirely for dogs has been released.

The reggae-based track is designed specifically for canines, with each note designed for their ears based on scientific studies. It has been created by tails.com and contains high frequency sounds, squeaky toys and classic phrases such as 'good boy' which increases levels of the chemical serotonin in dogs. Funds raised from the single will go to men's mental wellbeing organisation Dudes & Dogs.

Sean McCormack, Head Vet at tails.com, said: "We're focused on improving the lives of dogs and their owners throughout the year and, although Christmas may be different in 2020, we hope people find some light-hearted happiness in Raise the Woof!
This week we launched #RaiseTheWoof2020 and we've loved seeing the reactions of dogs across the world 🐶❤️ Keep them coming!
ⓘ Official sources state that this track should get your dog's tail wagging. pic.twitter.com/9UQeue5TFZ

— tails.com (@tailsdogfood) November 20, 2020


"We're also thrilled to be able to partner with Dudes & Dogs and help them to raise the funds needed to grow the inspirational men's mental health community that has already touched the lives of hundreds of dudes in the UK. We hope you and your pets enjoy it - the dogs sure had some fun making it!"